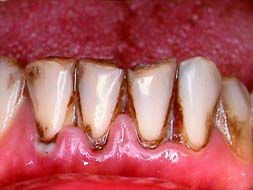 We all know that smoking is bad for you for the obvious reasons, for example lung cancer. Many smokers are unaware of the dangerous consequences it also has on the mouth and surrounding areas.
Mouth (Oral) Cancer is the sixth most common malignancy reported worldwide, with an extremely high mortality rate of approximately 50%, as reported by the Mouth Cancer Foundation UK.
Another effect smoking has on the mouth is Periodontal Disease. This is a disease of the gums and supporting structure of the teeth. Over time this can progress to a level where teeth actually loosen and fall out.  Heavy smokers are six times more likely to contract periodontal disease than a non-smoker. Even if you smoke under 10/day the risk is still three times higher than that of a non-smoker.
As well as all of this, smoking causes un-attractive staining on teeth and bad breath which can affect a person's self confidence.
Find Us
57 Crown Road,
Twickenham,
Middlesex TW1 3EJ
Opening Hours
Monday: 8am – 6pm
Tuesday: 8am – 6pm
Wednesday: 8am – 6pm
Thursday: 8am – 6pm
Friday: 8am – 4pm (4-6pm for hygienist appointments only)
Saturday: 9am – 1pm